MUSE Consulting recruits new consultants to join the team every semester. As a Junior Consultant, you will be staffed on a team of 5-6 and have the chance to work on a client project from start to finish. The MUSE experience includes training sessions, opportunities to travel and present to clients on-site, and consulting-specific social events. On top of that, as a member of the broader MUSE community at Penn, you will have access to MUSE-wide events, such as a brand naming workshop with Jonathan Bell last semester.
You'll be staffed as one of two junior consultants on a team including a Project Leader and experienced MUSE Consultants. Work-streams are coordinated by Project Leaders and Directors.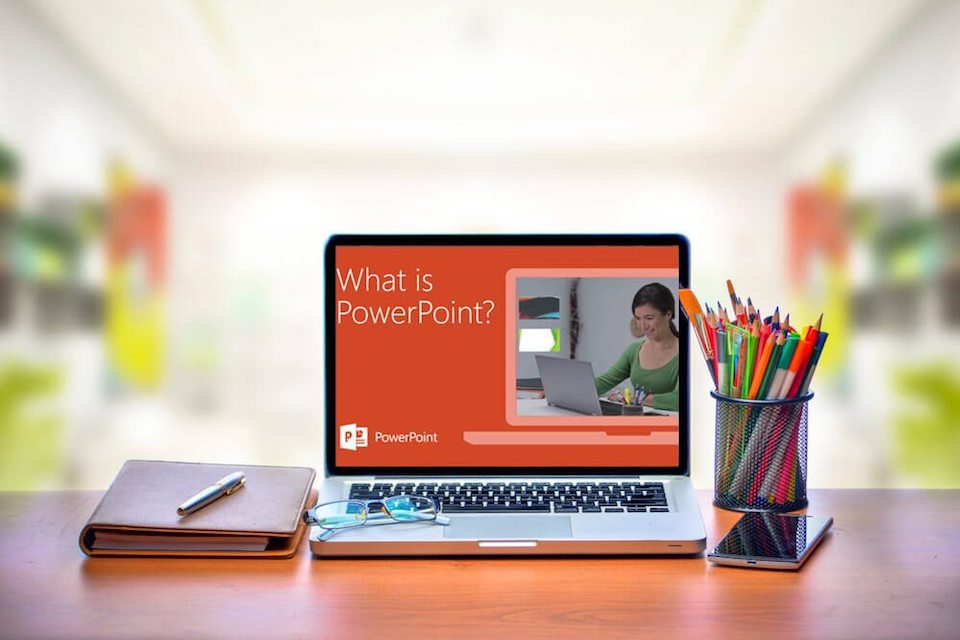 A MUSE Generalist and Social Impact Consulting Training session led by our Directors and Project Leaders will include overviews of skills such as storyboarding, PowerPoint, and Excel.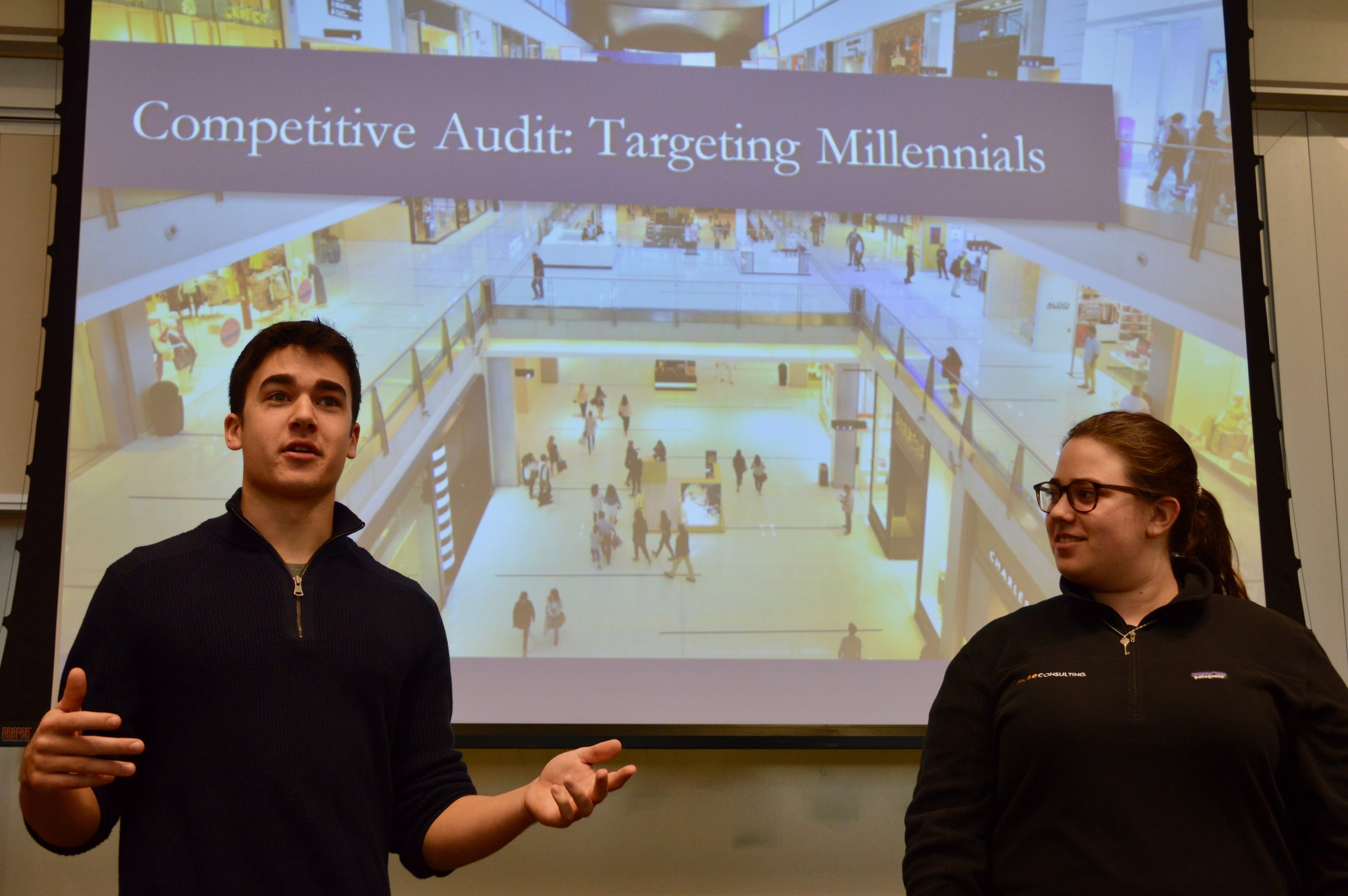 You will have a chance to develop your presentation and speaking skills between workshops, internal presentations, and client presentations, where you will describe your team's work and findings.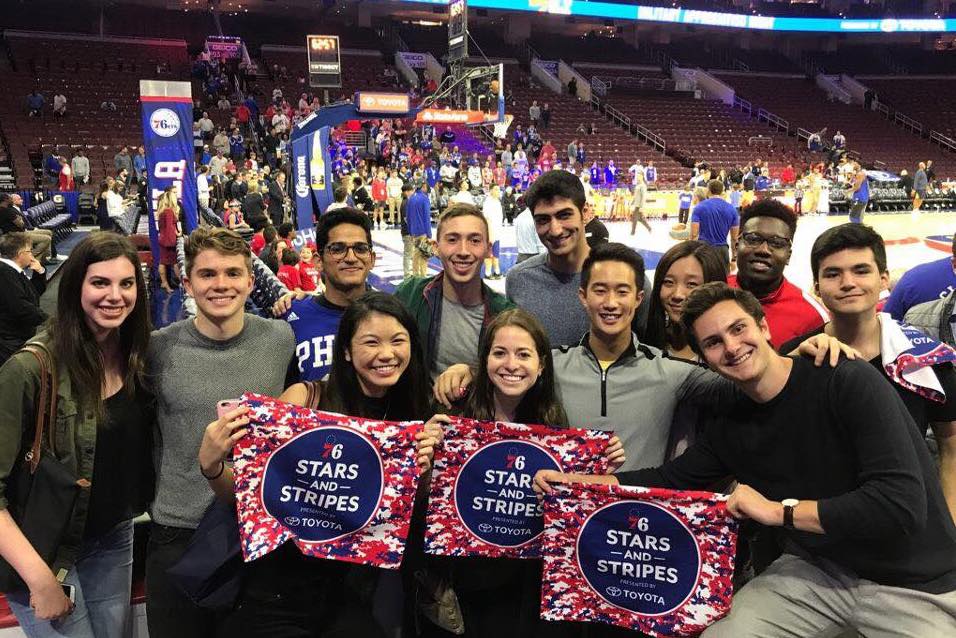 Finally, you'll get to meet and bond with upperclassmen in the MUSE network. This past semester's highlight was box seats for a Philadelphia 76ers game!
What we look for
MUSE consultants are recruited through a competitive process that requires an application and interview, including a case with members of MUSE Consulting Board, which consists of our Directors and 8 Project Leaders.
MUSE values problem-solving abilities, professionalism, and presentation abilities. That includes being able to look at a problem, identify key considerations, determine solutions, and communicate your solutions and why they are effective.
These skills are evaluated in the case interview portion. No consulting experience is necessary. In our application and interview process, we look for the ability to take a complex problem and break it down, identify solutions, and communicate both those and potential problems effectively.
Our information sessions will be on the 11th and 17th of September from 7pm-8pm. They will be held in Huntsman Hall room G60.
Additional case interview workshop to help you with our interview process will be on September 24th from 7pm-8pm in JMHH 245.
Applications are due and will be reviewed by MUSE Consulting Project Leaders and Directors. Interview decisions are released shortly after.
Case interviews with a Project Leader and/or one of our two Directors.
Location: Coffee shops around campus, Huntsman Hall
Decisions are released. Project selection and first team meetings will occur in the week afterwards.
We can't wait for you to join the family...